From 22 to 26 February 2020, the first LTTA training within the KAFFI (To Know and Face Functional Illiteracy) project funded under Erasmus +, Key Action 2, took place in Novo Mesto and focused on "How use new technologies to combat functional illiteracy ".
On the first day, Saturday, the guest, the Novo mesto Association for the Development of Voluntary Work, was presented to the participants of the project together with welcoming to Slovenia. The first presentation was made by Ms. Mojca Rodič (the social worker at the DRPDNM youth center) who explained how to combat functional illiteracy in society, in particular she expressed the good practices of ICT illiteracy management of women immigrants who come to Slovenia. Subsequently, the doc. dr. Petra Javrh from Slovenian Institute for Adult Education explained functional literacy in general and in Slovenia. Later she invited the participants to take part in a practical exercise through the use of Lego bricks. The goal is to encourage creative thinking and teamwork, but also profound reflections and constructive dialogue. This methodology allows you to think and communicate through 3D models that facilitate the interaction between participants with the aim of solving a problem or making decisions. In this way, everyone participates in the discussion with their own ideas, showing them to others in the form of constructions. Building frees up knowledge and understanding of what then leads to a better understanding of a problem. The methodology provides orientation by a facilitator who proposes a series of questions to lead participants to seek solutions to different problems. The perspective of each participant is represented by a three-dimensional model that is placed in front of each of them and under the gaze of all the others: this allows you to develop an empathic discourse of mutual respect because all buildings have equal dignity. In conclusion, doc. dr. Petra Javrh then spoke about the current situation regarding functional (in) literacy in Slovenia. After lunch, where authentic Slovenian dishes were served to participants from Italy, Spain, Greece, Turkey, Bulgaria and Slovenia, the group toured the city and listened to an interesting conference on the history of Novo Mesto.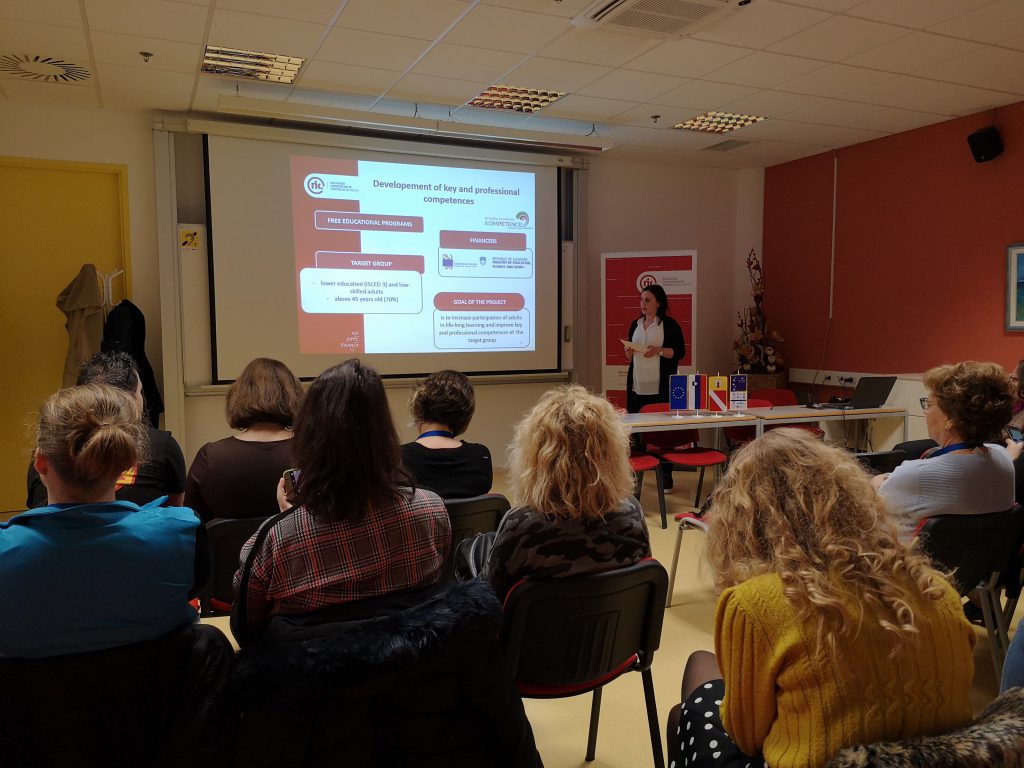 Sunday was an extremely interesting and varied day for all participants, as each partner outlined the situation of functional illiteracy in their country and how they were trying to improve the situation in this sector. The different presentations were shown in an original way, each partner has chosen a different way from others. The ways in which each country approached the issue in its organisation were also diversified; Here we are able to see the added value of a European partnership as each partner has acted according to what is its mission to achieve a common goal, which is to combat functional illiteracy to make people less culturally equipped, capable to consciously enter the society in which they live. What emerged shows a similar situation in all countries and also the fact that functional illiteracy is increasing year by year, especially in the elderly and those with lower education. Our action must therefore actively continue by promoting information courses useful not only to make the problem understood but also through practical and theoretical activities capable first of all to combat social isolation by creating an empathetic climate and then to teach with non-formal education critical thinking.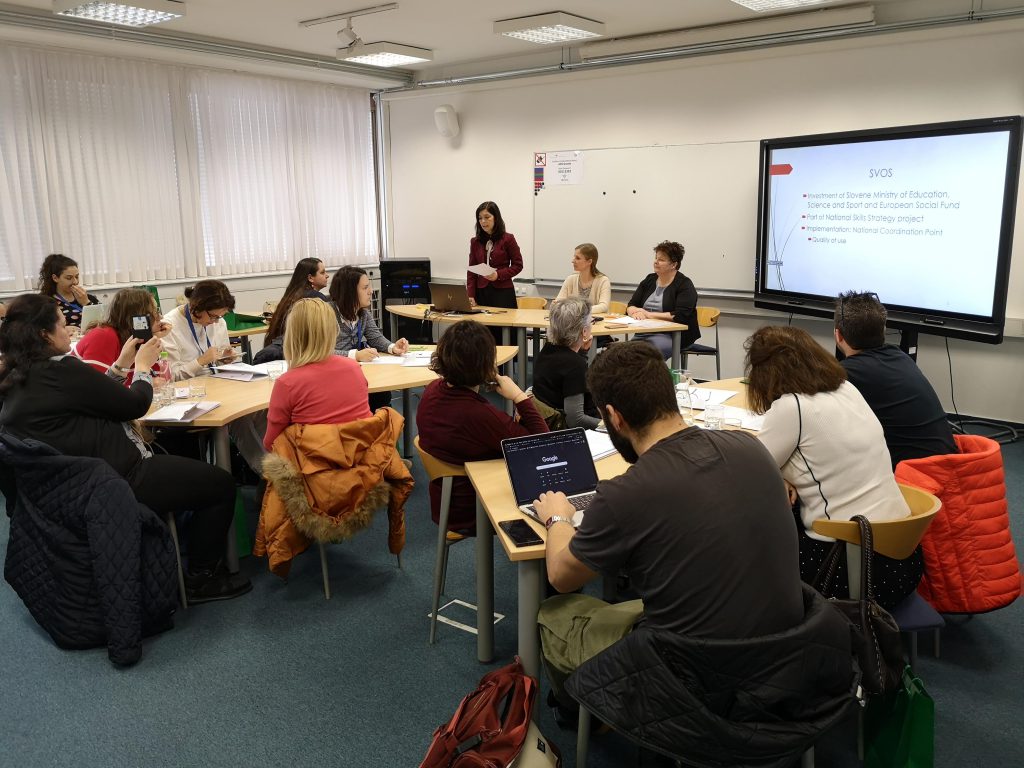 Monday trip to Ljubljana to visit RTV Slovenia. Zvezdan Martič, deputy director of RTV Slovenia, explained to the participants the educational programs produced in their production, Martina Peštaj spoke about educational programs for children and young people, Igor E. Bergant spoke about his previous sports editorial works and the challenges he needs face as Eco Leader. In the afternoon visit Slovenian Institute for Adult Education to observe and understand their good practices related to non-formal education on ICT illiteracy. The afternoon part of the visit to the capital passed in a pleasant way: a tour of the city and its monuments and a taste of sweet delicacies in the centre of Ljubljana.
Tuesday new activities and new games, this time in collaboration with RIC Novo mesto. During the introductory minutes, the participants were able to understand the main activities of RIC and, subsequently, they divided into two groups and actively participated in seminars aimed at improving the skills of teachers and other subjects involved in adult education. The afternoon was dedicated by Mr Čedo Velašević's training on cybercrime and online security.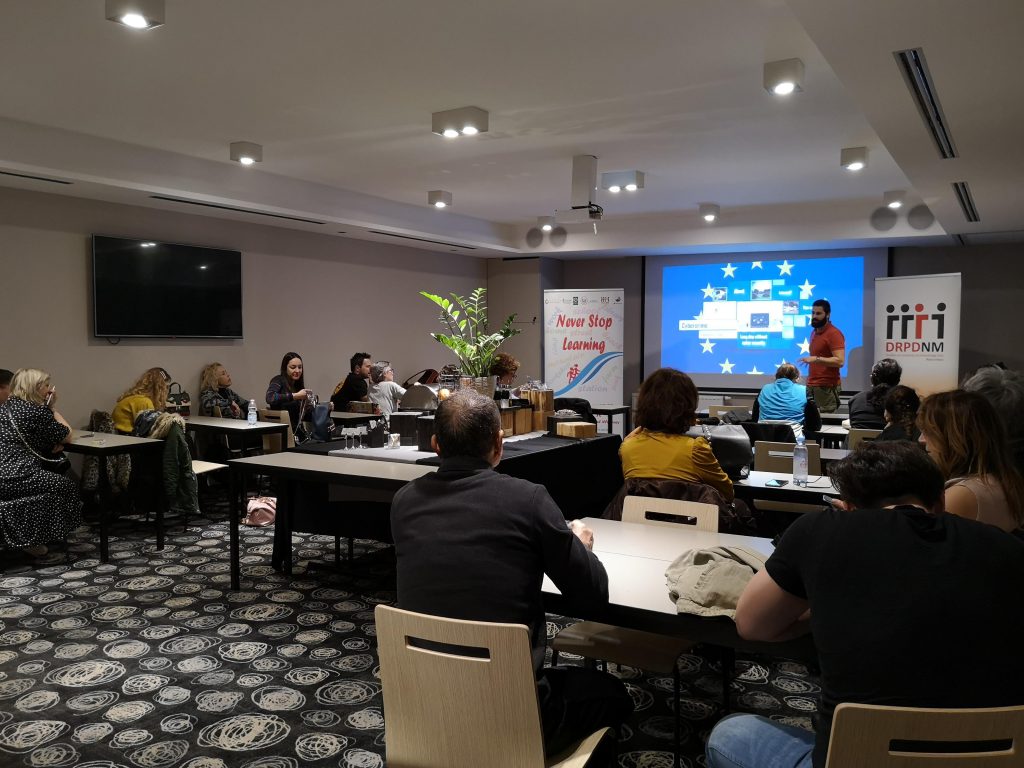 On Wednesday, the DRPDNM employees delivered all certified participants and gave them a small gift, Gorenjka chocolate.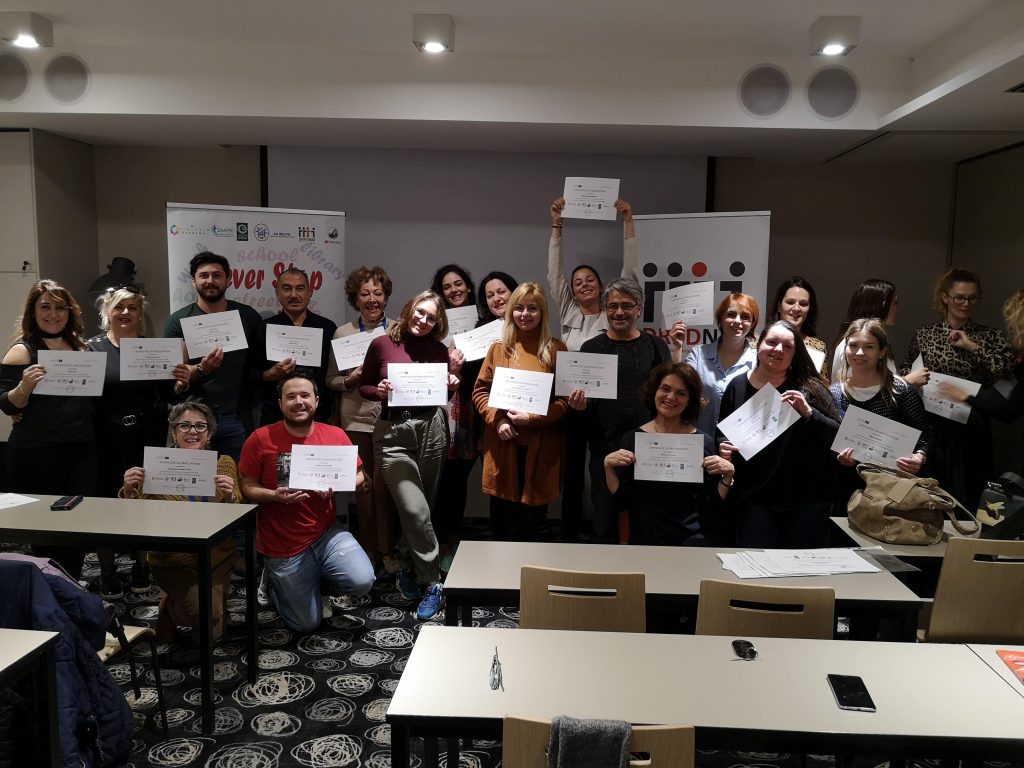 The next meeting will be in Poland, whose partner was unable to attend this training course due to unforeseen emergencies.
DRPDNM is also reporting partner's work done between September 2019 and February 2020, as follows:
COLLECTION OF ACTIVITIES sept. 2019 – feb. 2020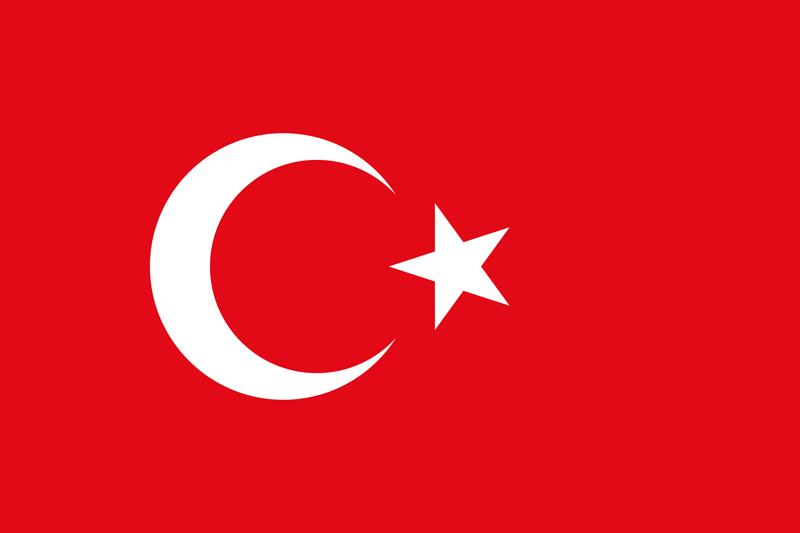 Turkey reports:
''We established a project team of 6 people. First of all, we have distributed scientific articles and content about non-formal education and functional literacy in order to raise awareness of the project subject to all employees of our institution. We increased our knowledge about the project subject by discussing these articles in our regular meetings.
We created the project logo and poster by taking the ideas of all partners.
After returning from Slovenia, we organised an "Experience Sharing Meeting" where we convey our experience there to the employees of the institution. We continue our preparations to lay the foundation for the autobiographical works, another area of responsibility for our project.
In addition, as decided in Slovenia, the literature research and question creation process for qualitative work are ongoing.''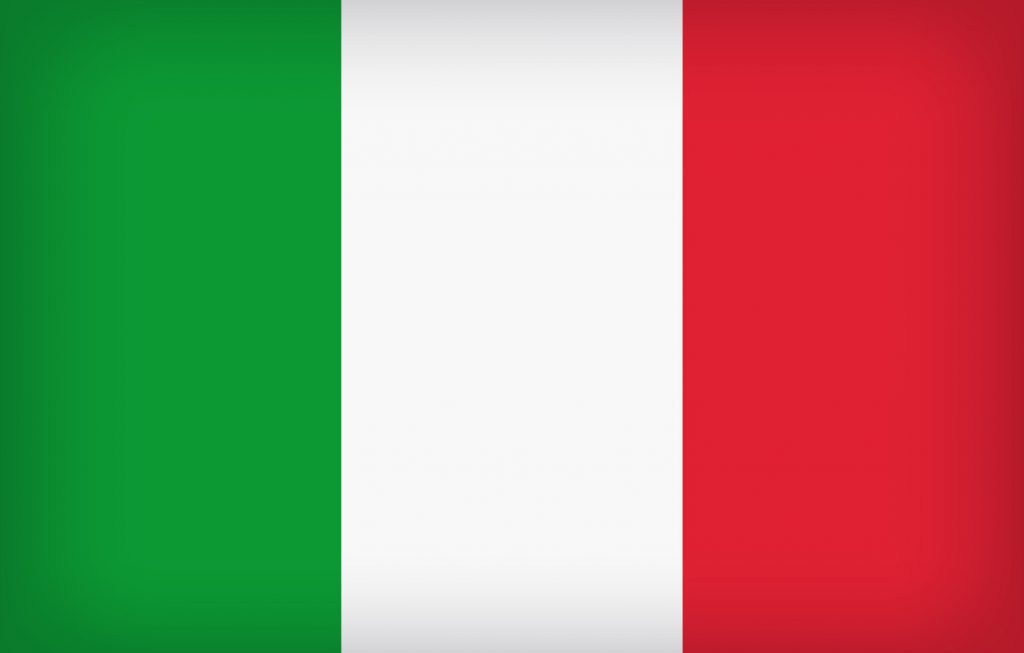 Brainery Academy from Italy reports:
''Academy has promoted the following courses in the field of functional illiteracy: the conscious use of apps from smartphones for elderly people; 4 financial education courses at increasing levels to raise awareness of the risks they face if they understand not only the world of finance but also the world of insurance; 2 laughter yoga classes to make people more confident and therefore less suspicious of others; a makeup course to increase the self-esteem of women who, learning many tricks, become able to correct imperfections and defects. Our community of practice is made up of teachers who have carried out the activities described, people who have shown great sensitivity to the problem and who have shared the main objective which for us is social inclusion. ''

Association 'To Perserve Woman' from Bulgaria reports:
''After our group of trainers returned from Slovenia, two meetings were held with the teams of the two centres for social integration and rehabilitation at our Association. Our colleagues came back excited from Novo mesto, Slovenia. They shared with the other members of our team their wonderful impressions of the LTTA organisation from the hosts, shared experience with partners, good moments and many pictures.
At the organised international experience-sharing sessions, each trainer shared their participation in the LTTA. Very useful for our Association's team were the ways and approaches shared by the partner organisations to use the new technologies through non-formal training to deal with functional illiteracy. We have planned to publish an article on the topic, a television interview on the Black Sea regional television, in order to inform more people about activities to overcome functional illiteracy among adults. We believe that we can help many people at life's crossroads with KAFFI.''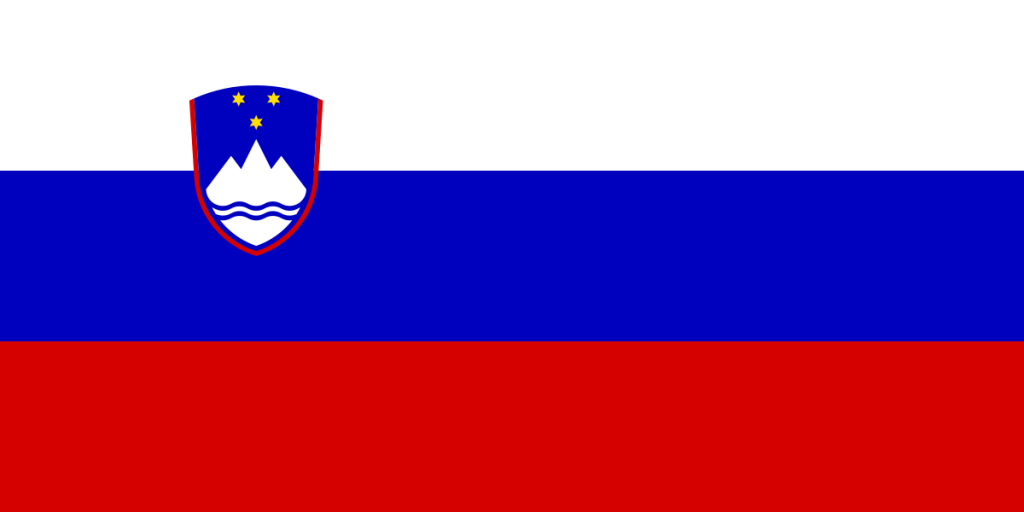 DRPDNM from Slovenia reports:
"In the field of functional literacy we have a team of professionally trained workers as well as volunteers who work with immigrants and Roma people in the field of functional (and in some cases basic) illiteracy. Our work is focused on all generations but mostly youth. We have a program that helps integrating immigrants, especially adult women from Albania and from Balkan countries. We teach them local (Slovene) language, we teach them how the system works in Slovenia. We organise lectures and workshops on health prevention, healthy lifestyles, cookery workshops, second-hand reuse workshops, especially textiles, tailoring workshops. We do all this for migrants and other type of adults, in addition to a social activation program involving 15 women. They learn to use computers and gain ICT skills, they learn to communicate properly to other people and they gain confidence which helps them being more effective in the labour market."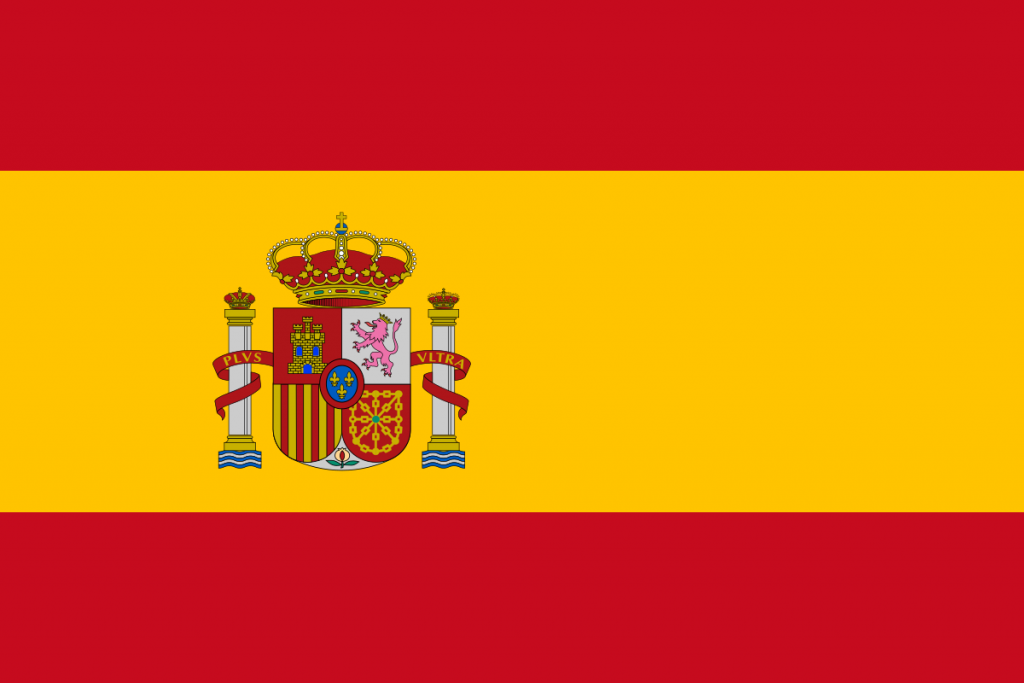 La Mesta from Spain reports:
''The Spanish KAFFI team has made two activities in order to know the current situation of functional illiteracy in our zone. With activity one we find out about the European and Spanish functional illiteracy level, a survey with different sections was completed by our students. In activity two we present some classroom activities based on local survey questionnaire. Both through reading comprehension and digital competences.
1. Local survey. We look over international studies of OECD of adult's competences and compared to Spain, highlighted in our area afterwards. The Survey measures adults' proficiency in key information-processing skills – literacy, numeracy and problem solving – and gathers information and data on how adults use their skills at home, at work and in the wider community. The questions of our survey are about several duties' adults have in their daily lives. The results of the survey are shown by group, each group has questions about the ability to cope with different situations of daily life, like banks and bills, health, documents, communications and digital competences. The highest score is in the field of health, and the worst is in digital competence which it is worrying since it acts as a barrier to their full access to the current technological world.
2. Classroom activities. We have developed three types of practical exercises in order to test and reinforce the skills of the students through various activities in the classroom. – Anglicisms. Through the comprehensive reading of a text in which anglicisms abound.
Use of applications on mobile phones. To identify and combat the problems they have with technology we develop a master class on smartphones in which the details and properties of the smartphone interface are discussed, and an activity in which students must install and use a specific application by themselves.
Registration and online payment. With this activity we simulate some situations in everyday life in which they must use new technologies, such as registering on a website, buying online movie tickets or paying online traffic fines.
These activities have highlighted the need for training for our students in digital skills. Not being able to access the digital world isolates them and makes them dependent. When they learn the way, a door opens with a multitude of possibilities that makes it easier for them to enter the current social and work world."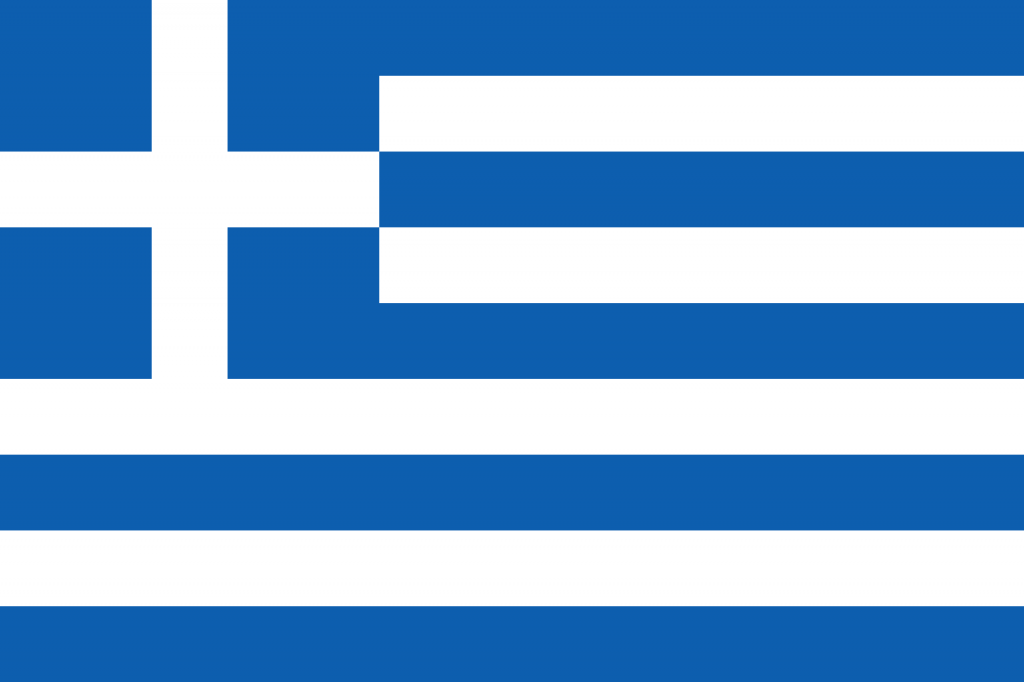 Greek report
After our first meeting in Udine, our organization started the substantial action to implement our activities according to the program guide, the approved KAFFI program and the plan discussed in Italy. The first step was the update of the organization management, the tutor and the counsellor. The meeting was also attended by certified trainers, who work as part-time staff when there are programs to be implemented as well as the administrative staff and the finance officer. The program was analyzed in terms of its physical and financial purpose as a whole and with regard to the budget and the obligations of our organization (EKATI). It was first decided to manage our budget through a dedicated bank account opened for that purpose, to make it easier and more noticeable.
Our responsibility was to create the Facebook page.
Because more specialized professionals will be required, it was considered appropriate to seek for volunteers along with the part time staff and tutors in order to support the project. The Project Manager in collaboration with the Education and Training Manager was authorized to investigate through the lists of older associates and other local community executives who were distinguished for their willingness to volunteer. They were also authorized to organize the group that will participate in the first seminar in February 2020 in Novo Mesto (Slovenia) and to coordinate the project for the information and educational material that will be used. For the group creation, the selected audience was informed via email and telephone. After a more detailed briefing, a group of ten volunteers was formed. The first group of trainers- organizers to participate in the project in Slovenia was also finalized. Due to the theme of the project the key feature of the group was the excellent use of new digital technologies. Still a good command of English, adaptability to teamwork and possible experience from previous transnational programs The selected group, staff and volunteers began preparations for the meeting in Slovenia and other immediate actions. Also, the website and the Facebook have been updated, the material has begun to collect and also we have informed with special newsletters the local agencies, that we consider potential supporters, such as local municipalities, chambers, education communities, social and political organizations and finally non-governmental organizations.
A meeting of representatives was organized and was decided the cooperation of any actions that might have the potential or specialization. Finally, the material for the project was completed, presented internally and approved in the form presented in the first project in Slovenia.